LIMITED TIME - FREE SHIPPING ON ALL ORDERS
🇺🇸 BASED IN USA 🇺🇸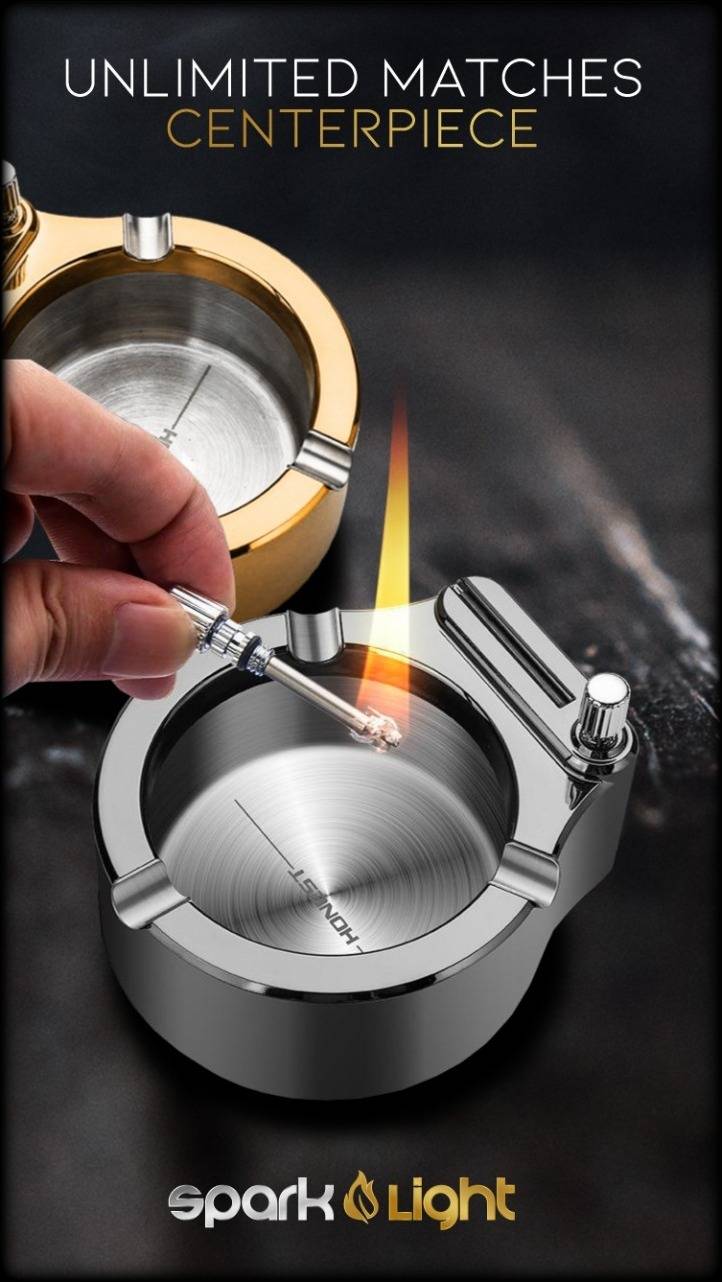 USPS FREE FAST SHIPPING
FOR ORDERS IN THE

USA

SparkLight™ was engineered with a flint fire starter that lasts thousand times, so you´ll have fun for a long time. It was designed to make your spaces look like a movie. It is, indeed, the perfect gift for when you need to make a good impression.
LONG-LASTING USE: Flint fire starter that lasts thousand times. Soak, slide, and enjoy.

HIGH-QUALITY MATERIAL: Built with reflective metallic luster with an inside brushed texture that resists scratches and abrasion. Super easy to clean.

MULTIFUNCTIONAL: Keep the space clean collecting remnants while the integrated lighter is ready to be used at anytime, anywhere.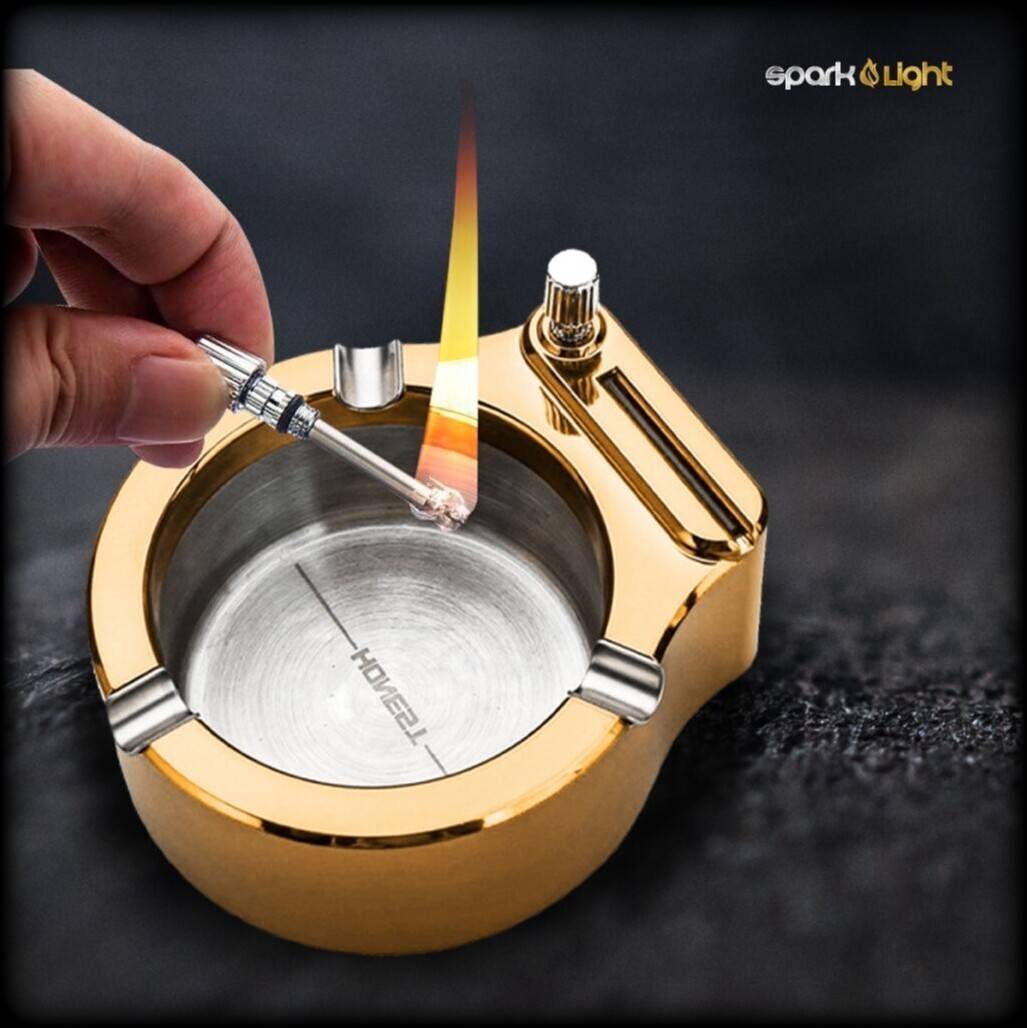 WE DID THE RESEARCH, AND PUT THE WORK IN, WE HAVE IMPLEMENTED AND INNOVATIVE SOLUTION TO BRING YOU A PRODUCT YOU CAN TRUST 100%
ATTENTION: Place your order Today and your package will be prepared and shipped Today. We have many orders and our Stock is Limited.
Do you ship internationally?
Yes, we ship worldwide. Insured plus Tracking, Lost or Stolen!
How do I track my package?
You can check the status of your order at any time by going to the following link: Order Status. You can also reach out to our customer support desk at info@sparklightpro.com to ask questions anytime.
How long does it take for an order to arrive?
Once shipped, your order will arrive within 5 to 7 days for United States, within 10 to 16 days for Canada, Australia and United Kingdom, other countries can take 15 to 25 days. You'll receive an email confirmation once your order has been shipped. Feel free to email us to check your order status. We're happy to help.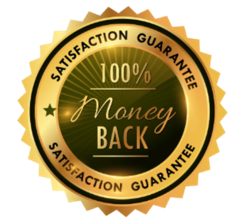 We're confident we design and sell the best centerpiece, and we want you to share our confidence! That's why we back every sale with a 30-day money back guarantee.

If you don't like the product, if it just doesn't work for you, return it. Within 30 days of receipt, products purchased from us may be returned for any reason.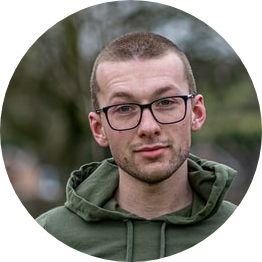 I am very surprised with my purchase. I bought 4 for me, family, and friends. The package arrived on time and the product is amazing quality very, very shiny and it sparks without extinguishing fast.
Terry Wright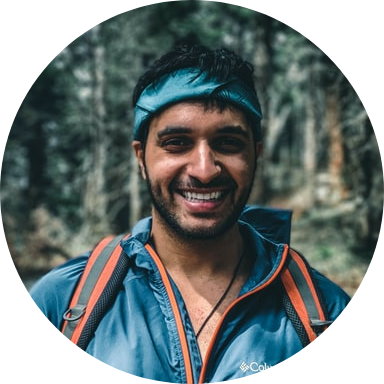 I will 100% recommend the sparklighter. My lighter would consume very fast with sparklight I do not have that issue I just light up and repeat. Liked it so much that I end up purchasing a second one. Worth the money!

Aaron Scott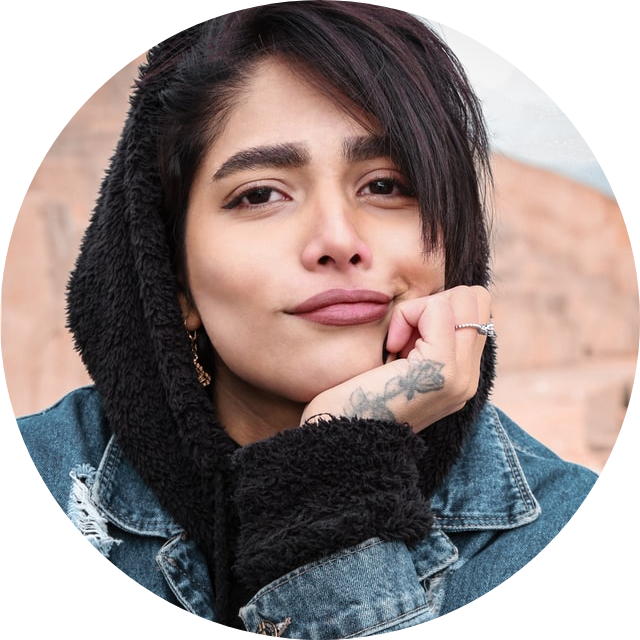 I love sparklight it is compact and easy to carry. Sometimes I would go out to the balcony and forget the lighter. Sparklight is the best it has the remnants dispenser and the lighter all together. All I have to do is charge it up, put in my favorite place and enjoy. AMAZING PRODUCT!
Laura Brown